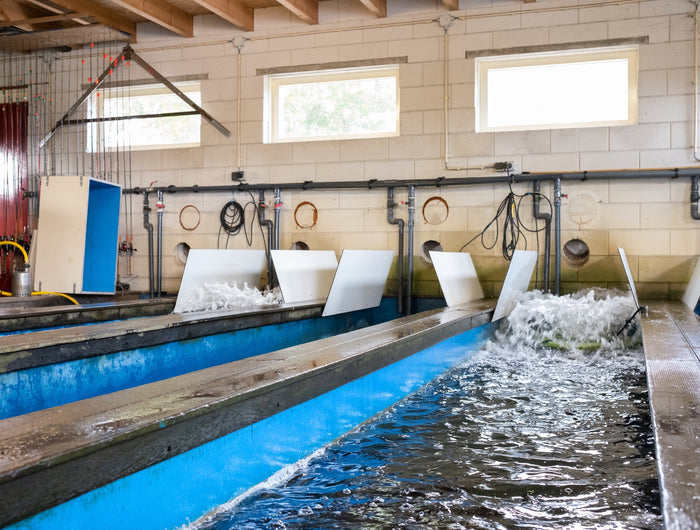 Industrial Cleaning
Clean machines, pipes, materials and surfaces are important for companies in the industry. This is to prevent as much failure and loss of time as possible. Our solutions are developed with a view to working more safely, more cost-effectively and as much uptime as possible for companies that need it. Industrial cleaning often requires specific knowledge and specialist cleaners. We offer both regular cleaning products and specialized industrial cleaning products. Because regular maintenance is of course also indispensable. Safety and hygiene are the spearheads for industrial cleaning. In addition, adding specialist lubricants and preservatives is an effective way to work even more sustainably.
Specialist approach
Industrial cleaning is often a lot more specialized than regular cleaning. This is because specific machines, materials or surfaces are used. As a result, expertise is often required to use the right cleaning agents to get the best results. In addition, it is important that companies use professional cleaning agents, often highly concentrated, to effectively remove heavy pollution. This without affecting the surface and so that a sustainable result is achieved. This way you prevent downtime and we provide solid problem solving that not only helps in the moment, but also gives a long-term result.
View all our cleaning products.
More than just industrial cleaning
We are happy to help you find a total solution. Our extensive range is suitable for every professional. We like to be transparent about our solutions and ensure that the application can take place as effectively and safely as possible. We also think it is important to be clear for which surfaces our products are suitable - or not suitable -, for which contaminants they have been developed and in what concentration they are most effective for a particular problem. Companies also often have to deal with regulations, such as the use of food-safe cleaning agents, for example, then we are your partner. A solution for every problem.
More information about Vossen Laboratories Group.
Chemical Cleaners

Industrial Cleaning

Professional Cleaners