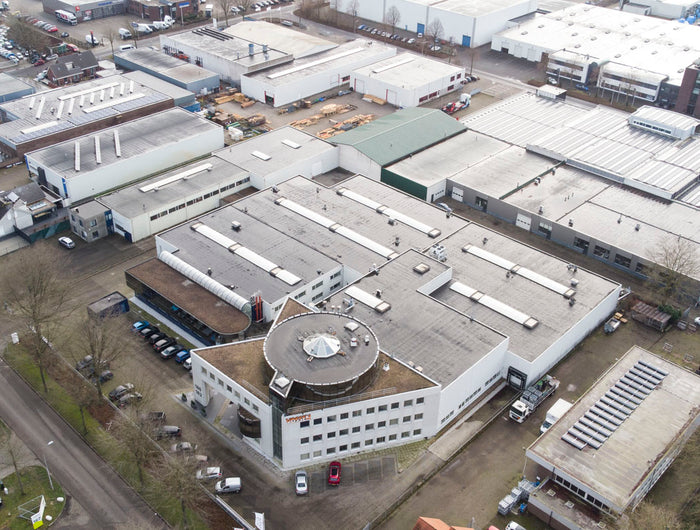 Discover the power of Vossen Greener Chemicals' chemical cleaning agents. Our high-quality products offer the perfect solution for all your cleaning needs. With advanced formulas and effective ingredients, our cleansers deliver the results you're looking for. Rely on Vossen Greener Chemicals for thorough and efficient cleaning.
At Vossen Greener Chemicals we believe in using safe and environmentally friendly ingredients. Our chemical cleaners are carefully formulated to be effective, without harmful substances that harm the environment. We strive to have a positive impact on the environment while meeting the highest quality standards.
Our range of chemical cleaning agents has the right solution for every situation. From surface cleaners to disinfectants, we have products designed to create a hygienic and healthy environment. Our chemical cleaners are effective at removing dirt, grease, stains and bacteria, leaving you with a fresh and clean space.
At Vossen Greener Chemicals we strive for customer satisfaction. We understand that safety and performance are important when choosing cleaning products. That is why all our cleaning chemicals are thoroughly tested and meet the strictest quality standards. We deliver consistent results so you can rely on us for all your cleaning needs.
Choose Vossen Greener Chemicals for high-quality chemical cleaning agents that are effective and also take the environment into account at the same time. We strive to provide sustainable solutions that make a difference. Make the switch to our eco-friendly products today and enjoy a clean and healthy environment.
View our cleaning products or lubricants .
Chemical Cleaners

Industrial Cleaning

Professional Cleaners